957 Central Ave
St. Petersburg, FL 33705
Mon – Fri, 7am – 12am
Sat – Sun, 8am – 12am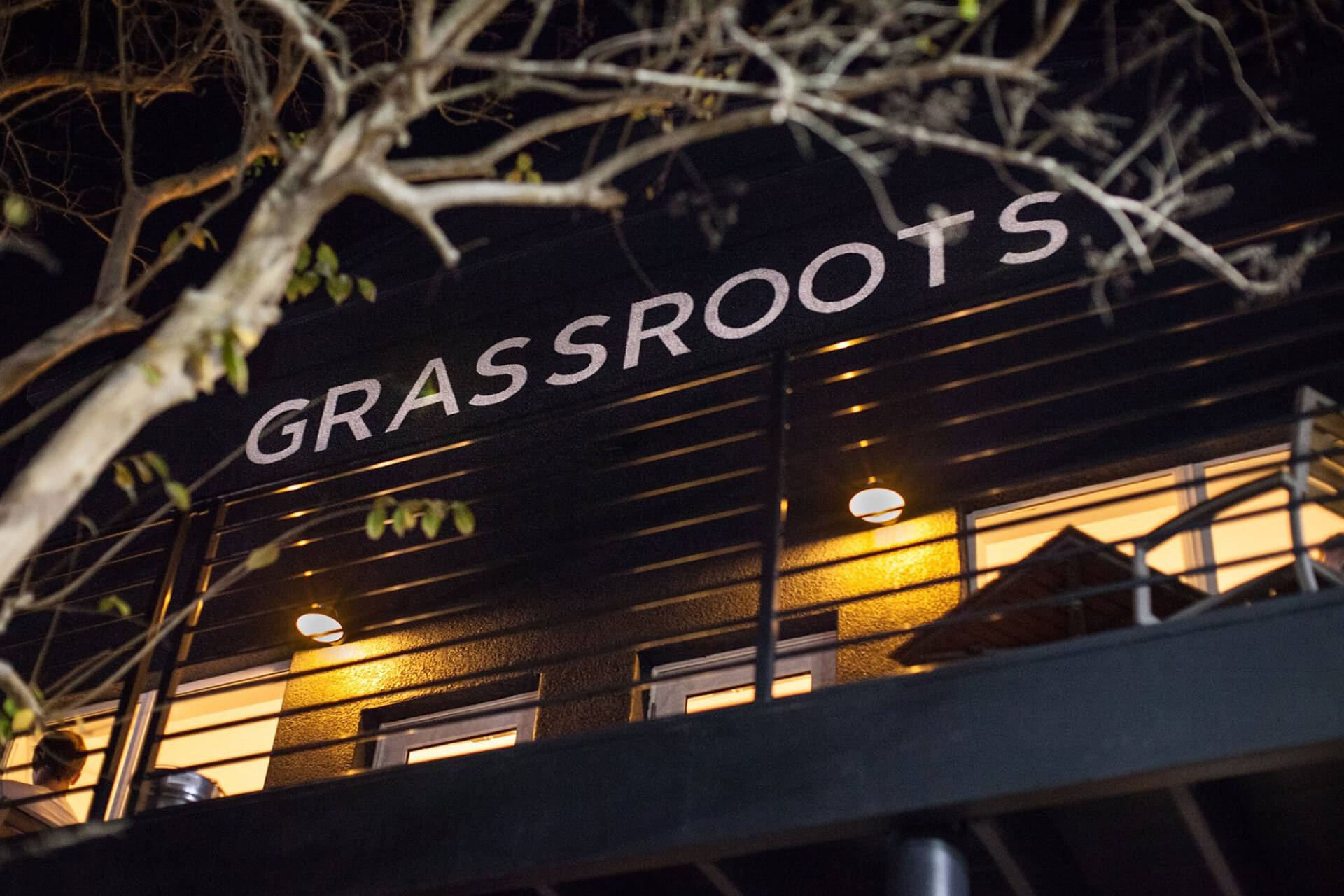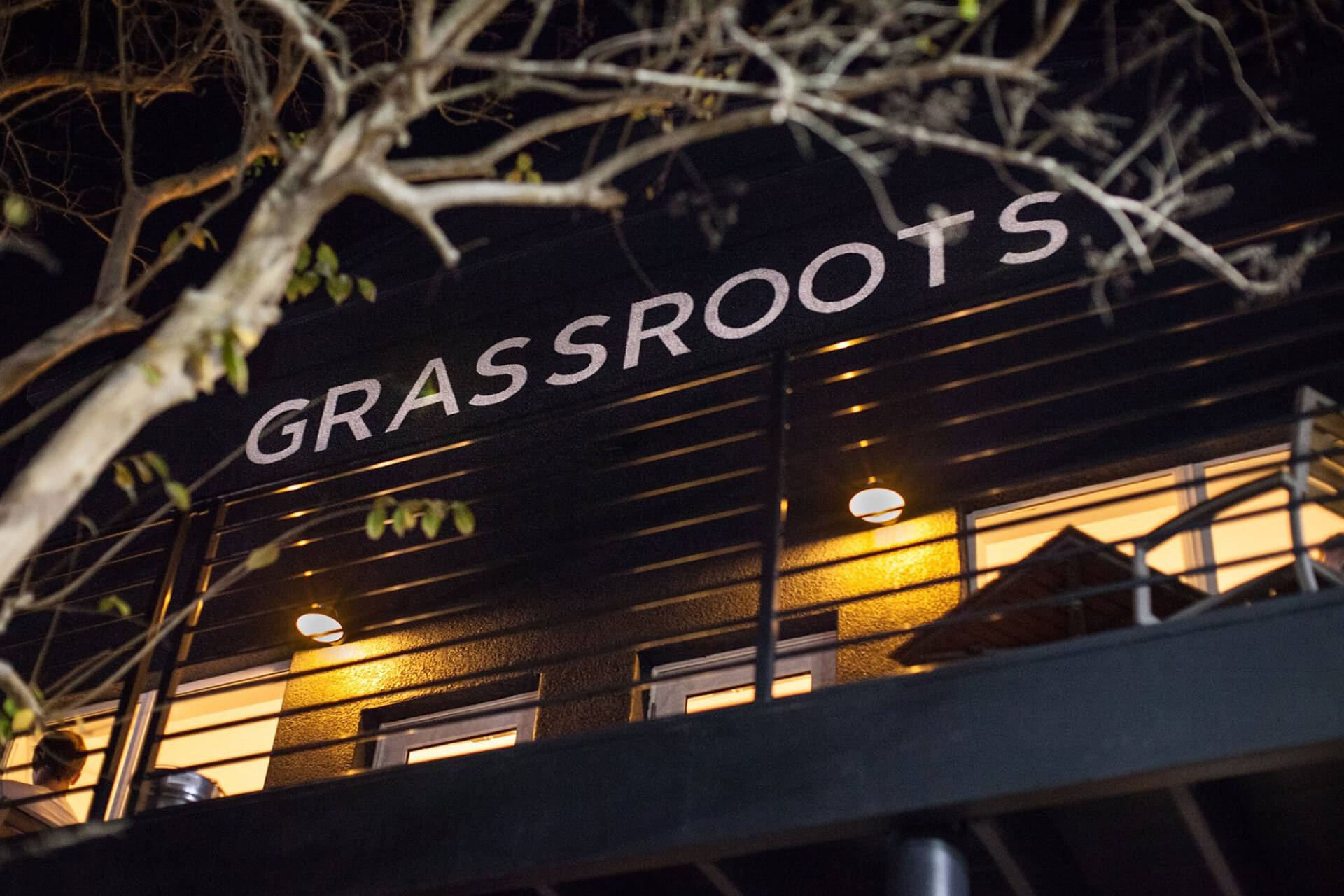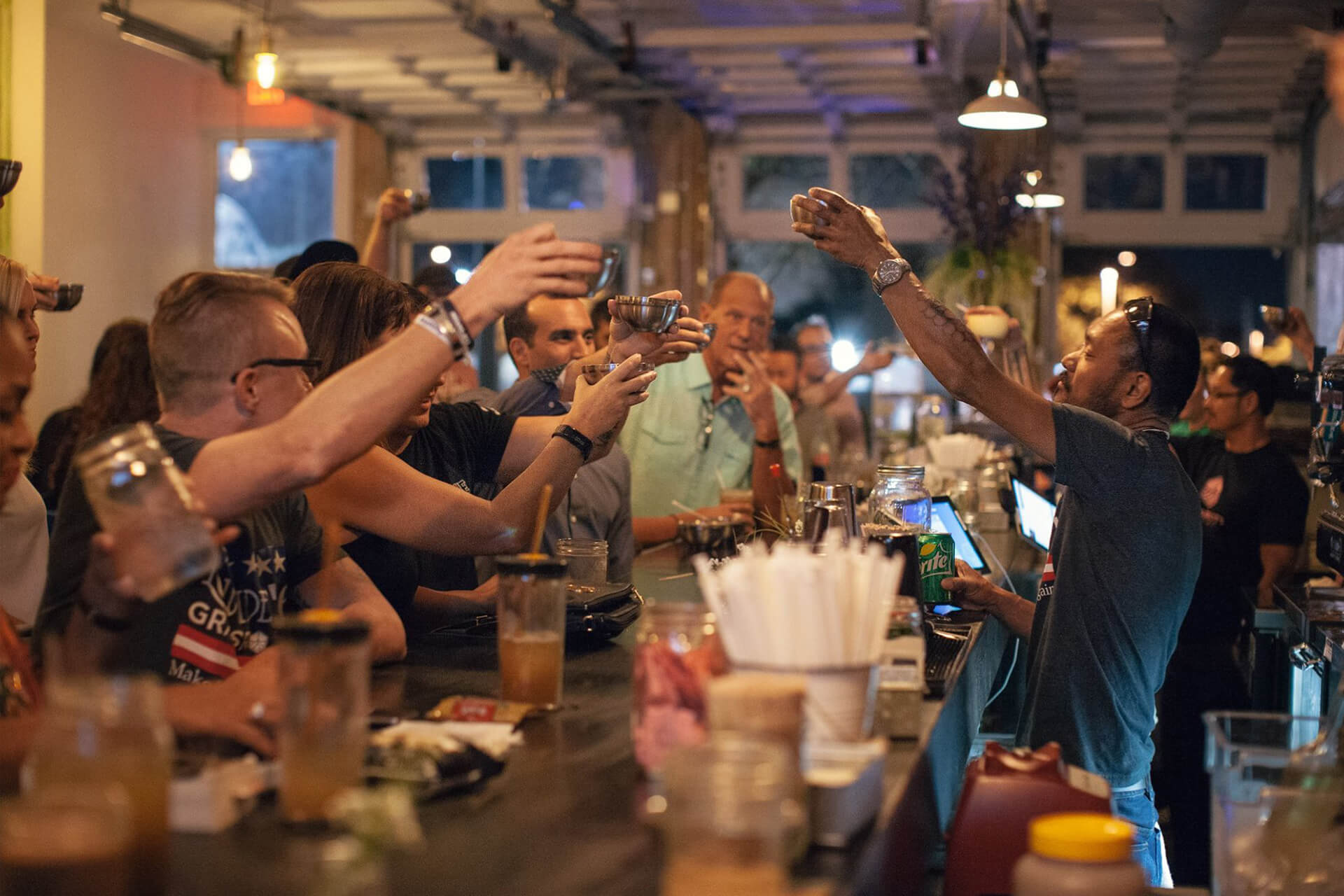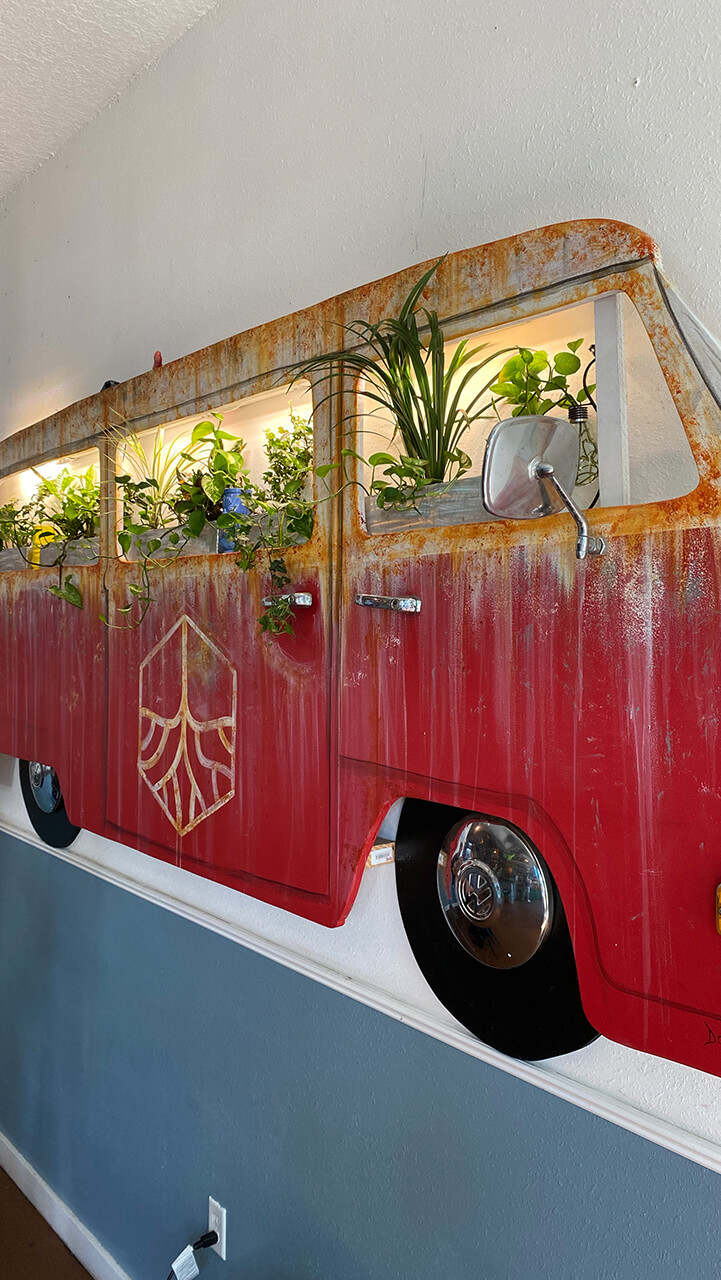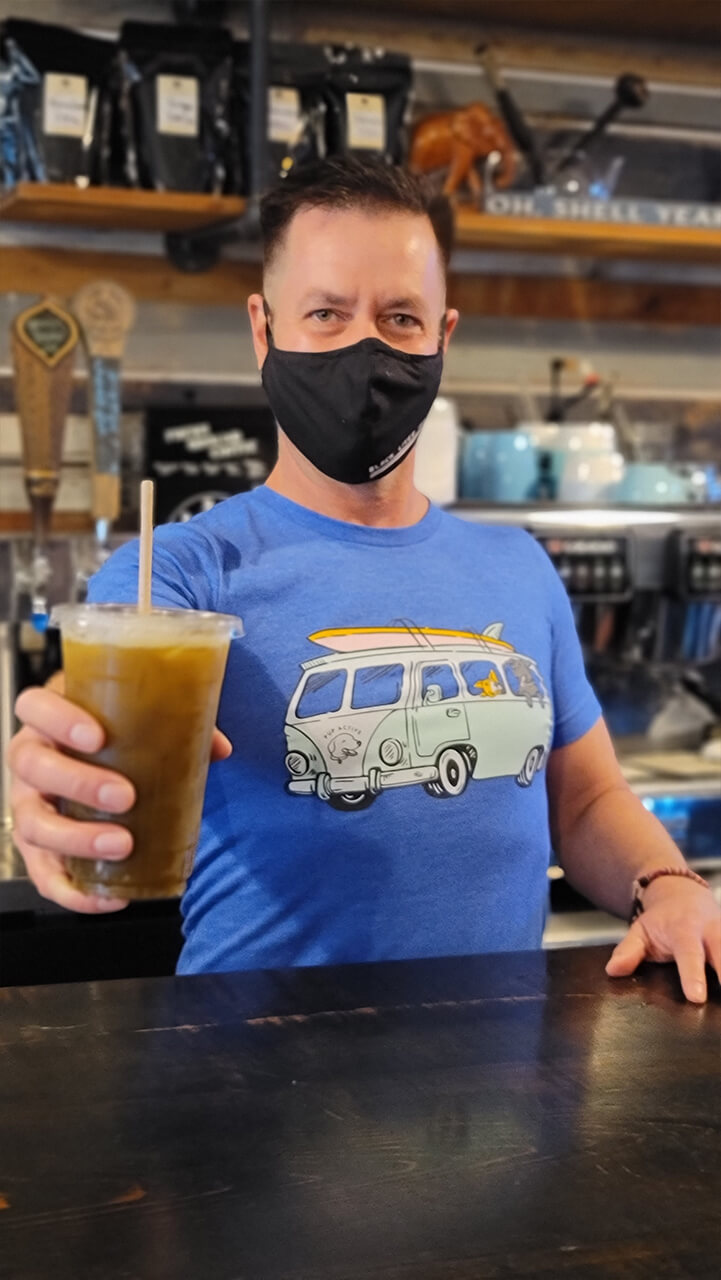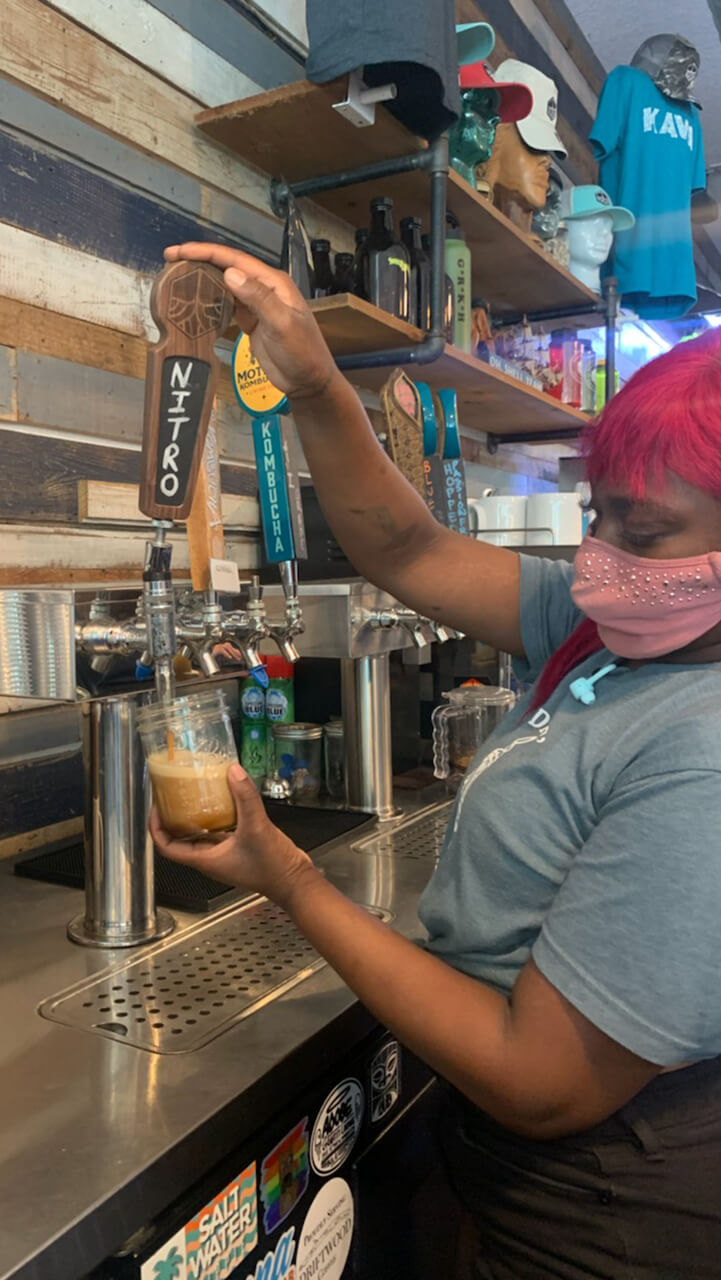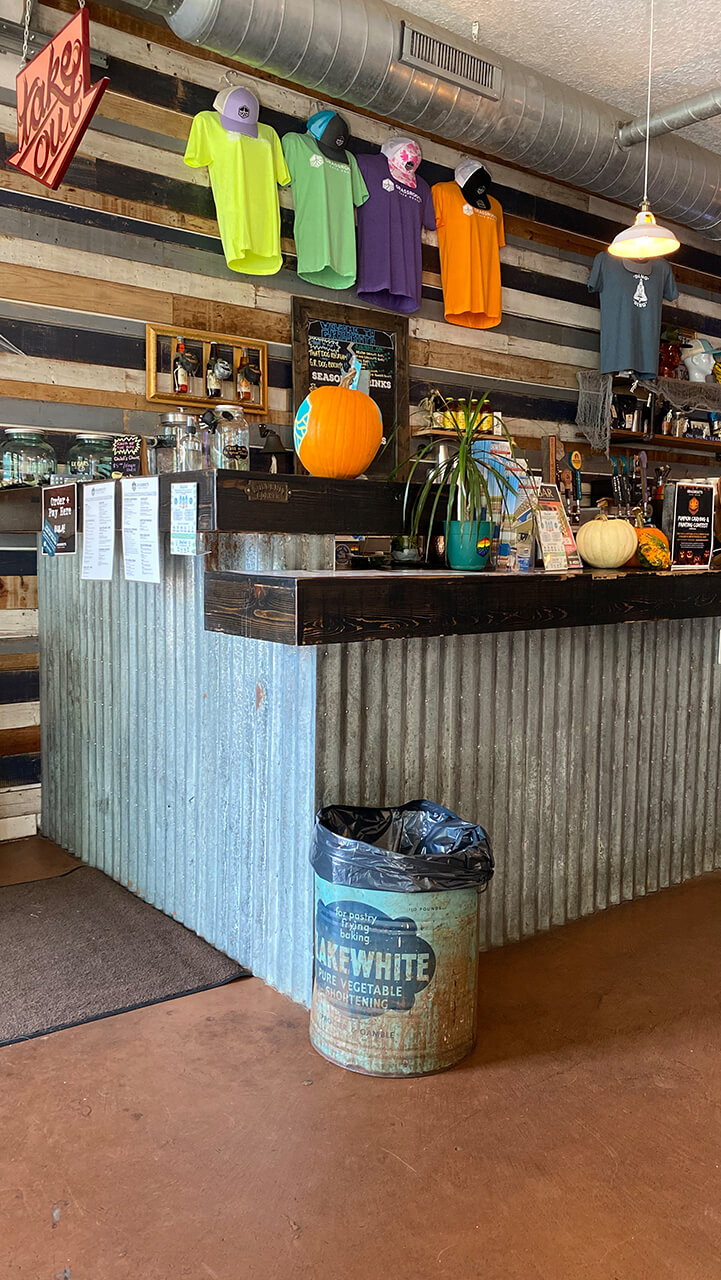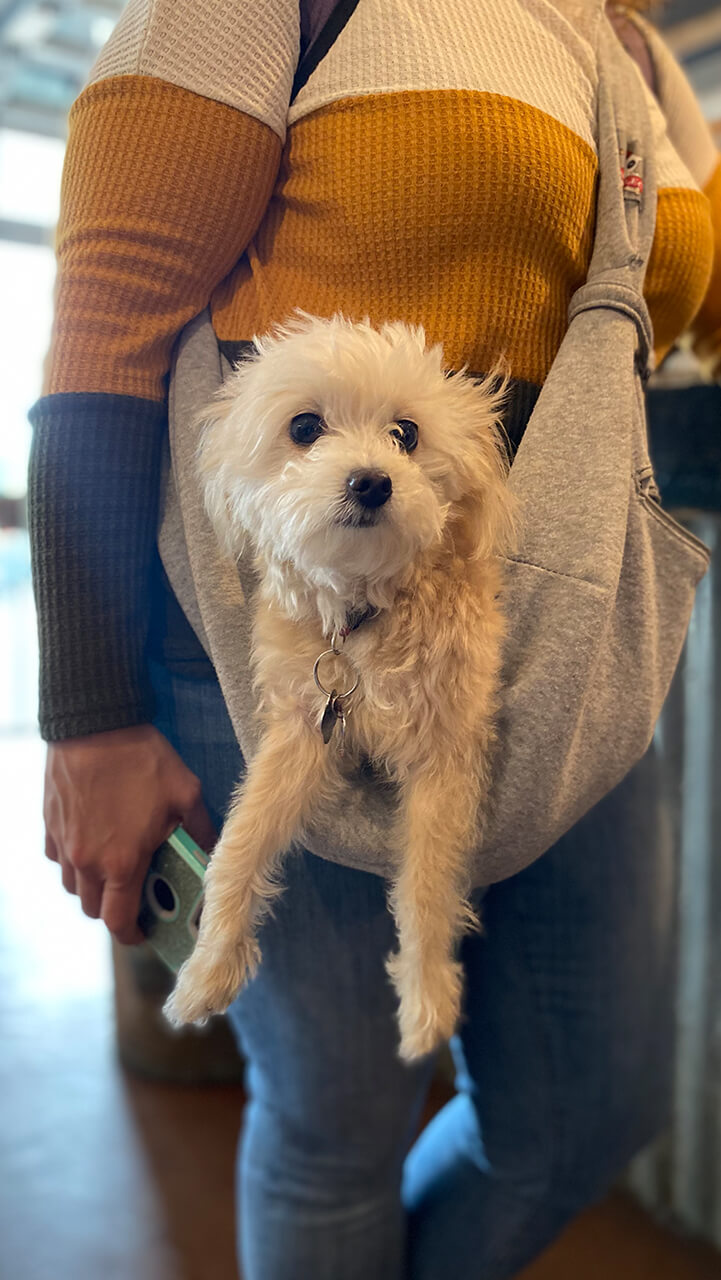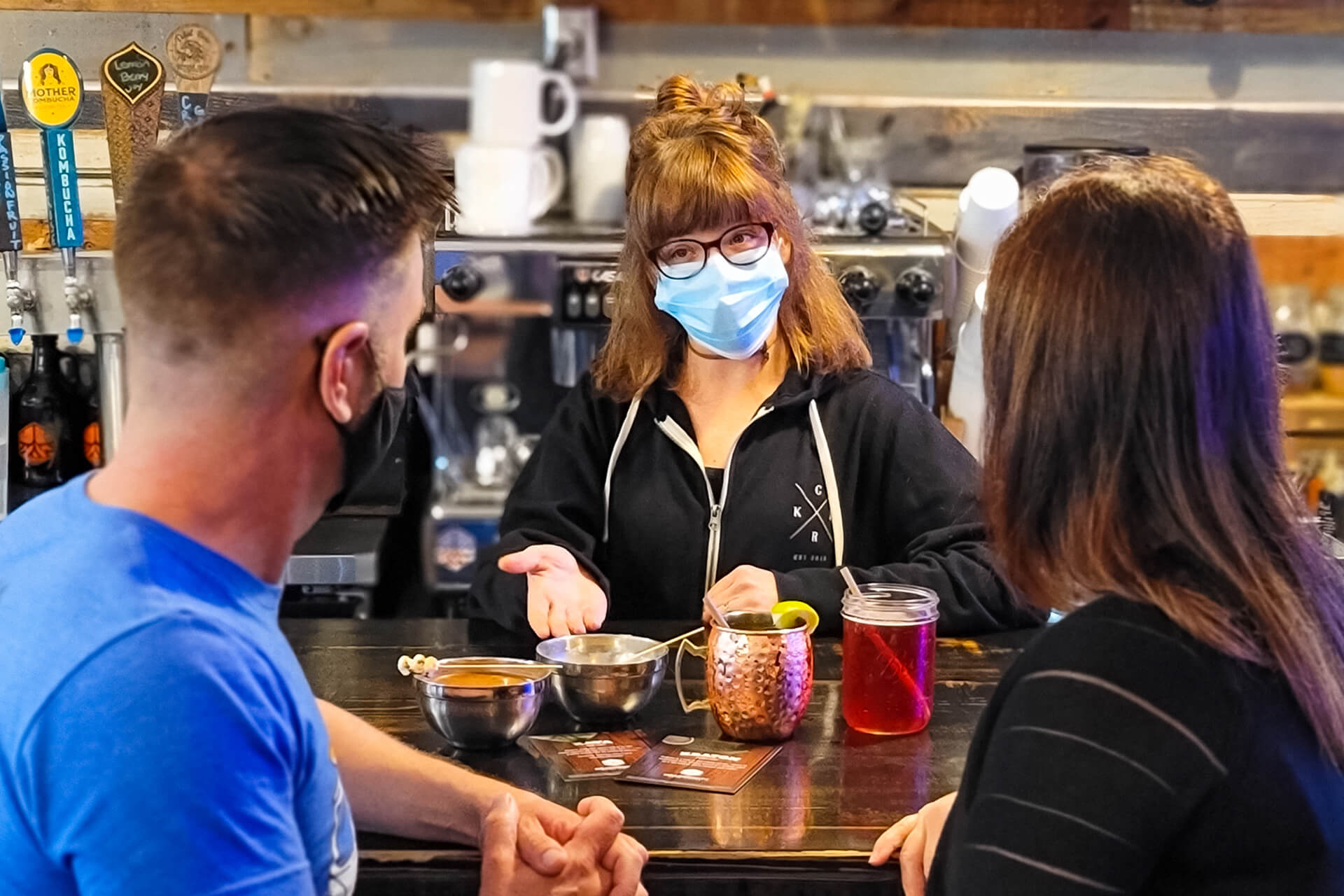 GRASSROOTS KAVA HOUSE
In St. Petersburg
Grassroots Kava House St. Petersburg is our OG location. Smack dab in
the middle of The Edge District on Central Ave, Grassroots St. Pete is
the place to be. We have almost 3,000 sq ft. of space to mingle, work,
study, host a meeting or event or just chill. Find your way to the
second-story stairwell through the vintage telephone booth. Upstairs
you'll find our sought-after patio overlooking Central Ave. And dogs
are celebrated, so don't leave home without your furry friend! The City
offers two hour parking out front or behind our building on Baum Ave.