5248 N Florida Ave
Tampa, FL 33603
Mon – Fri, 7am – 12am
Sat – Sun, 8am – 12am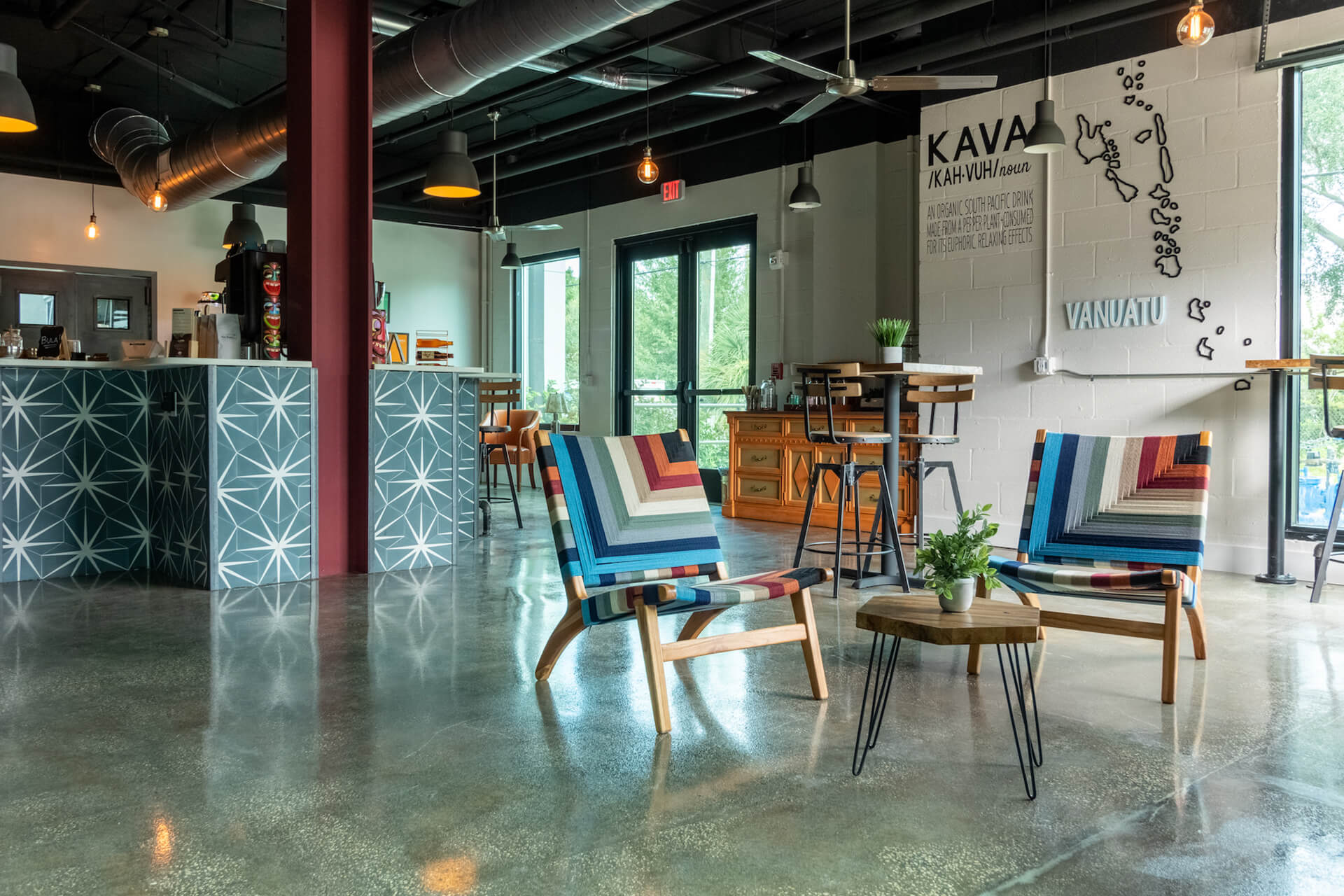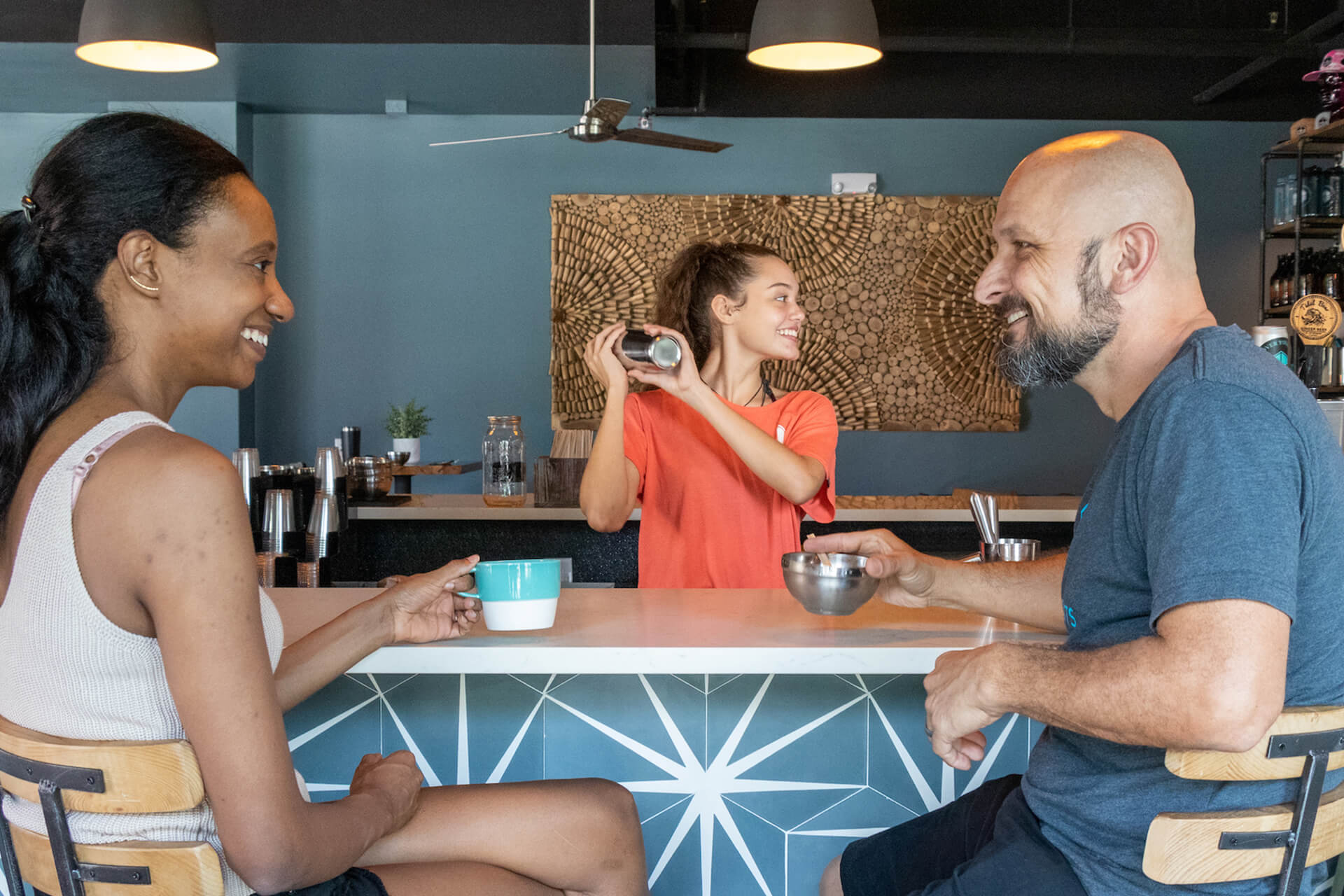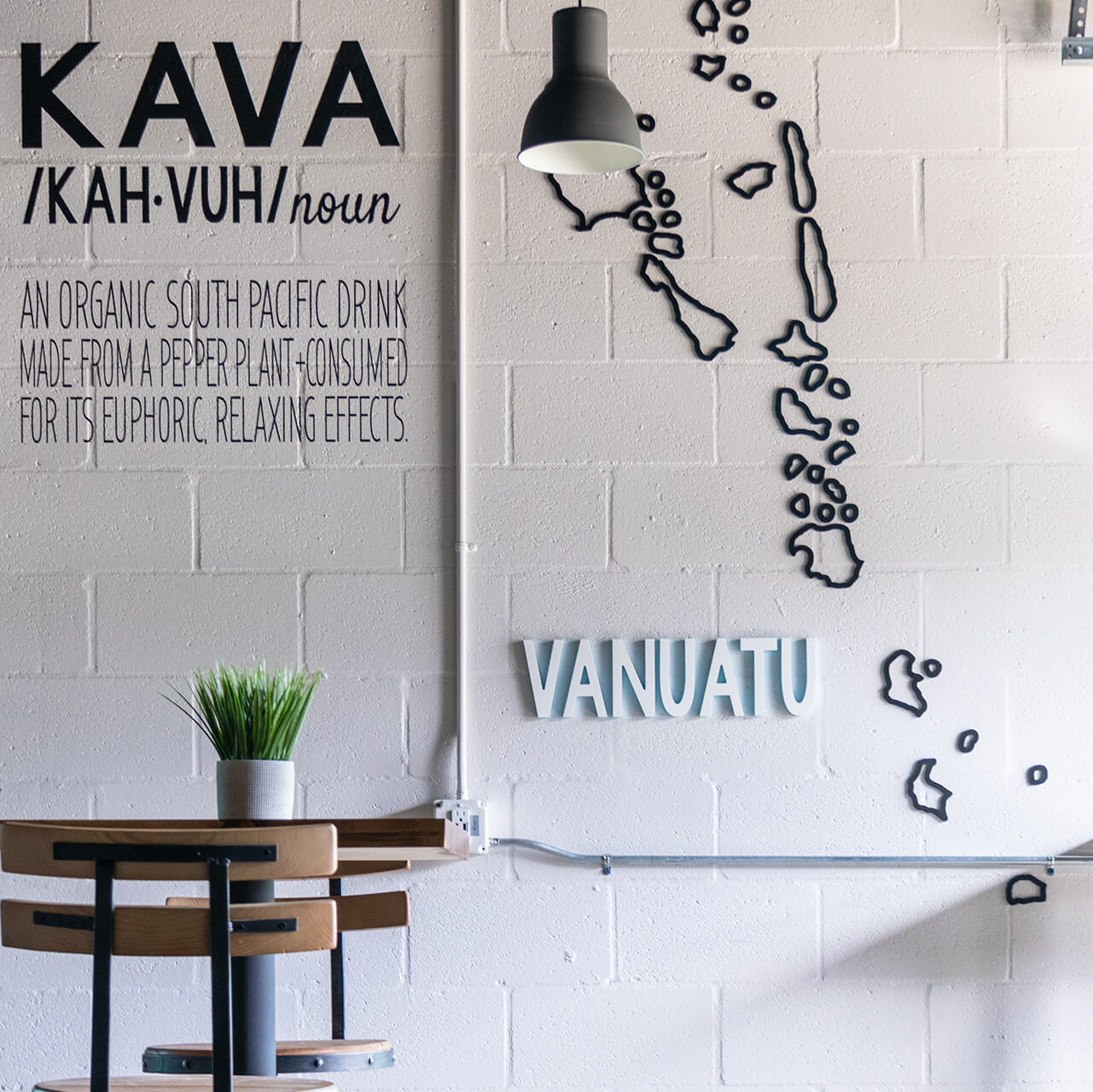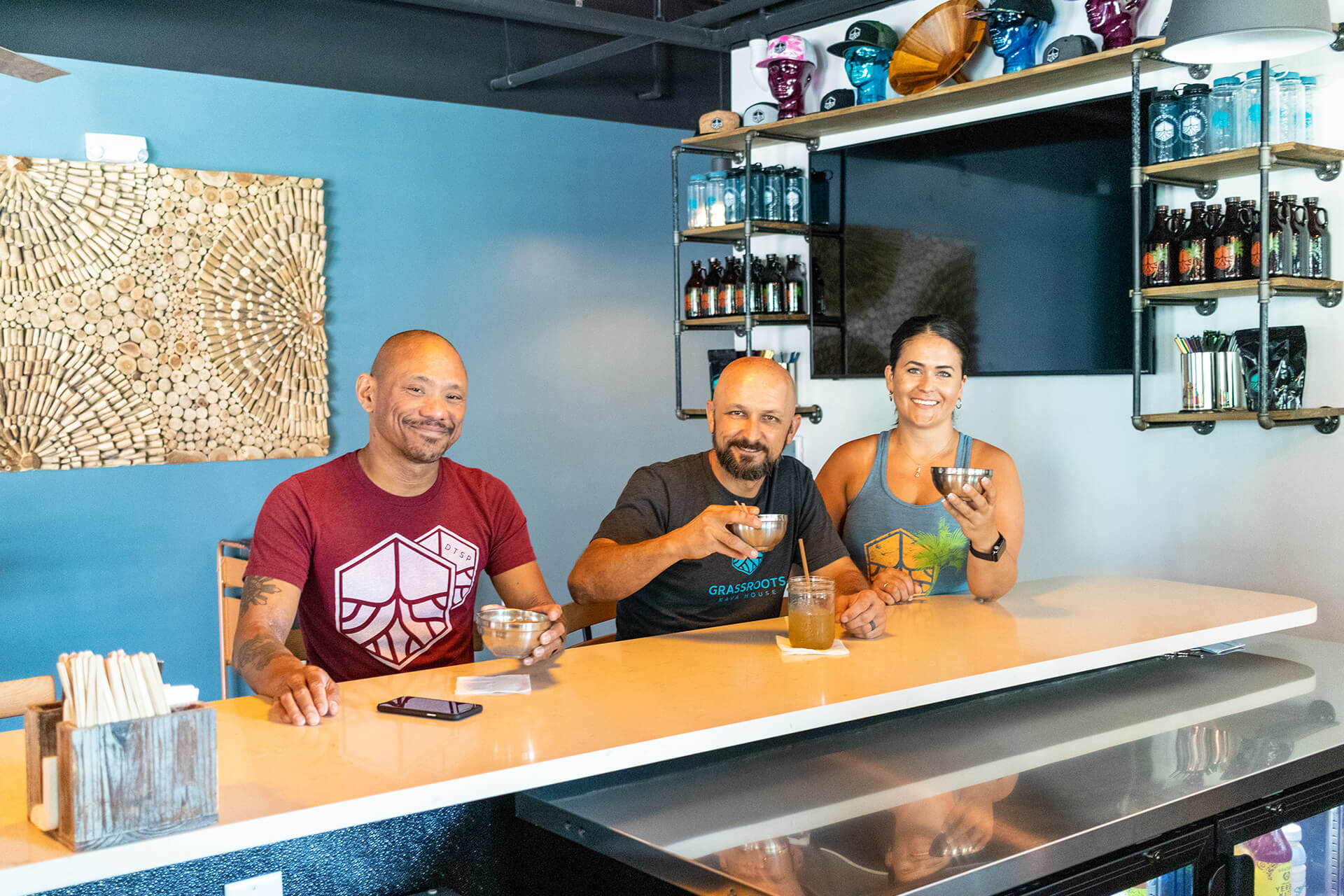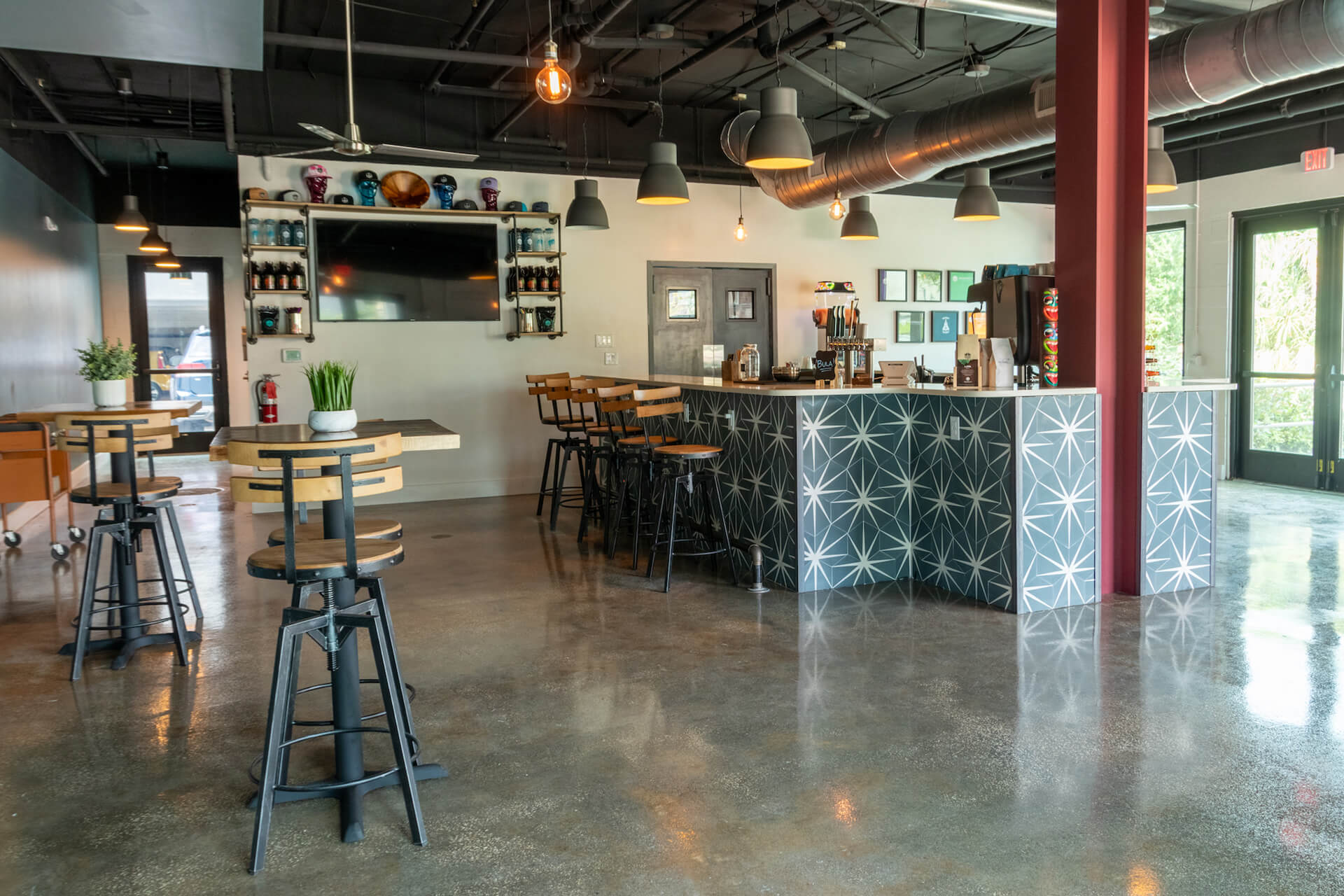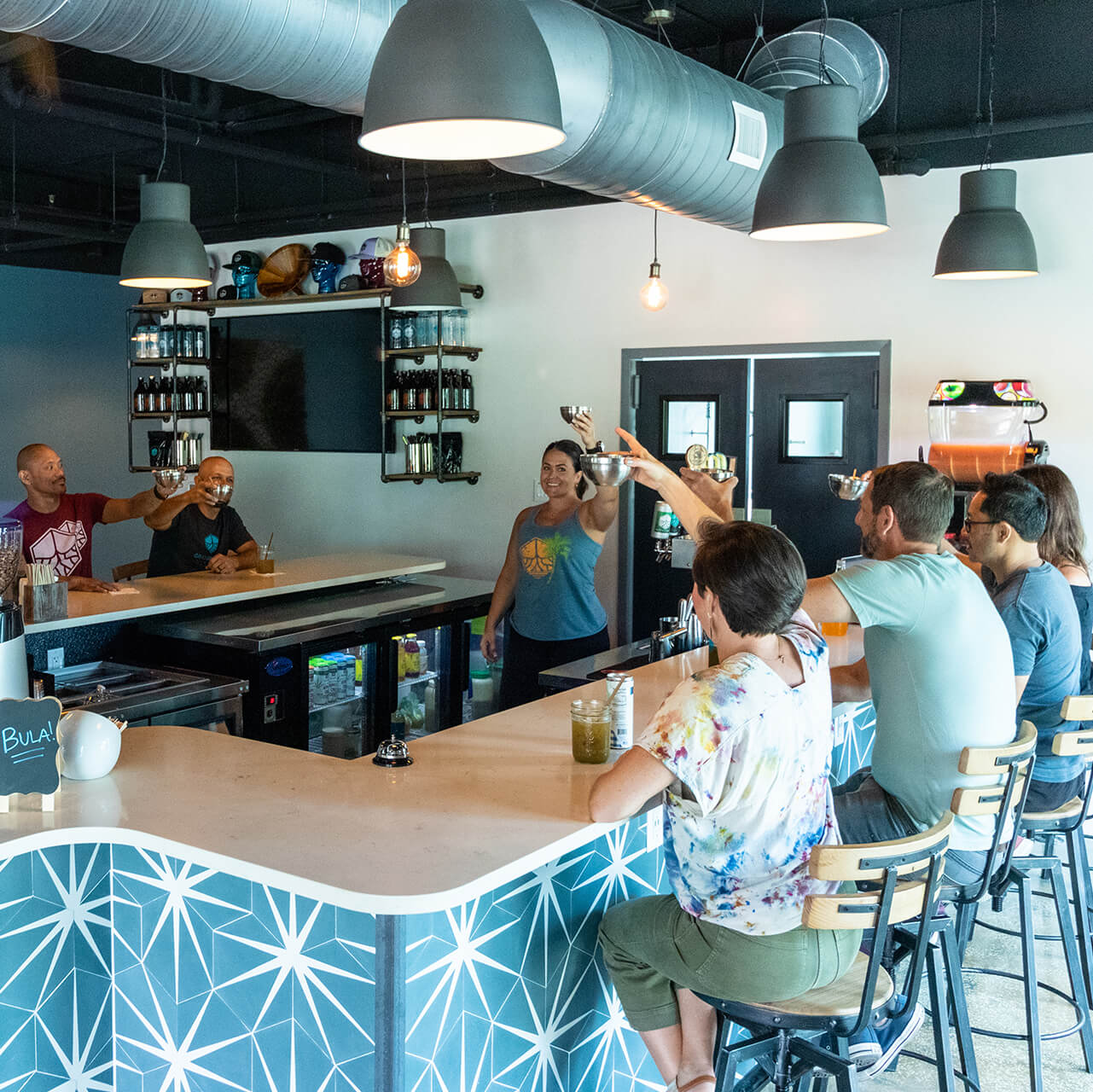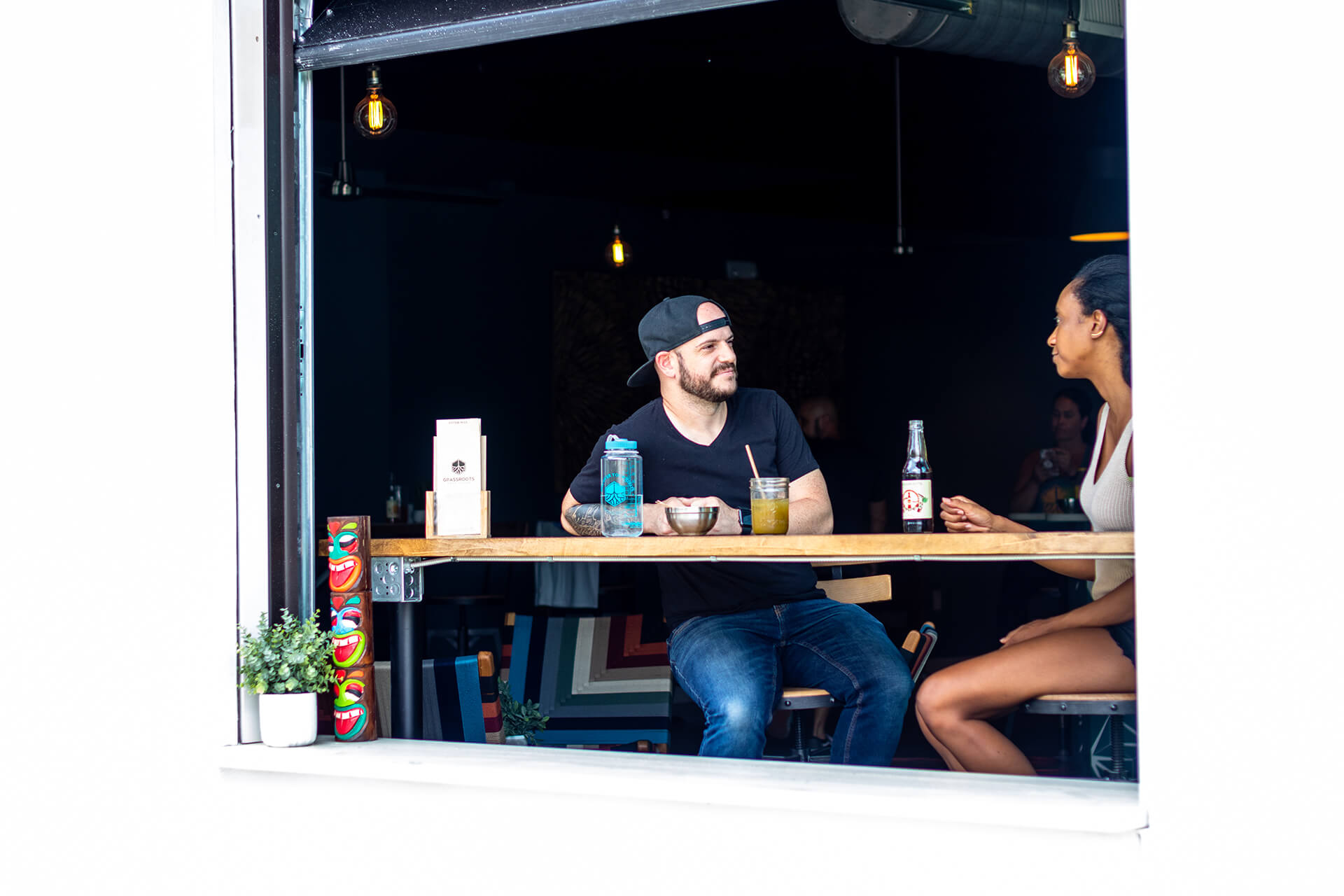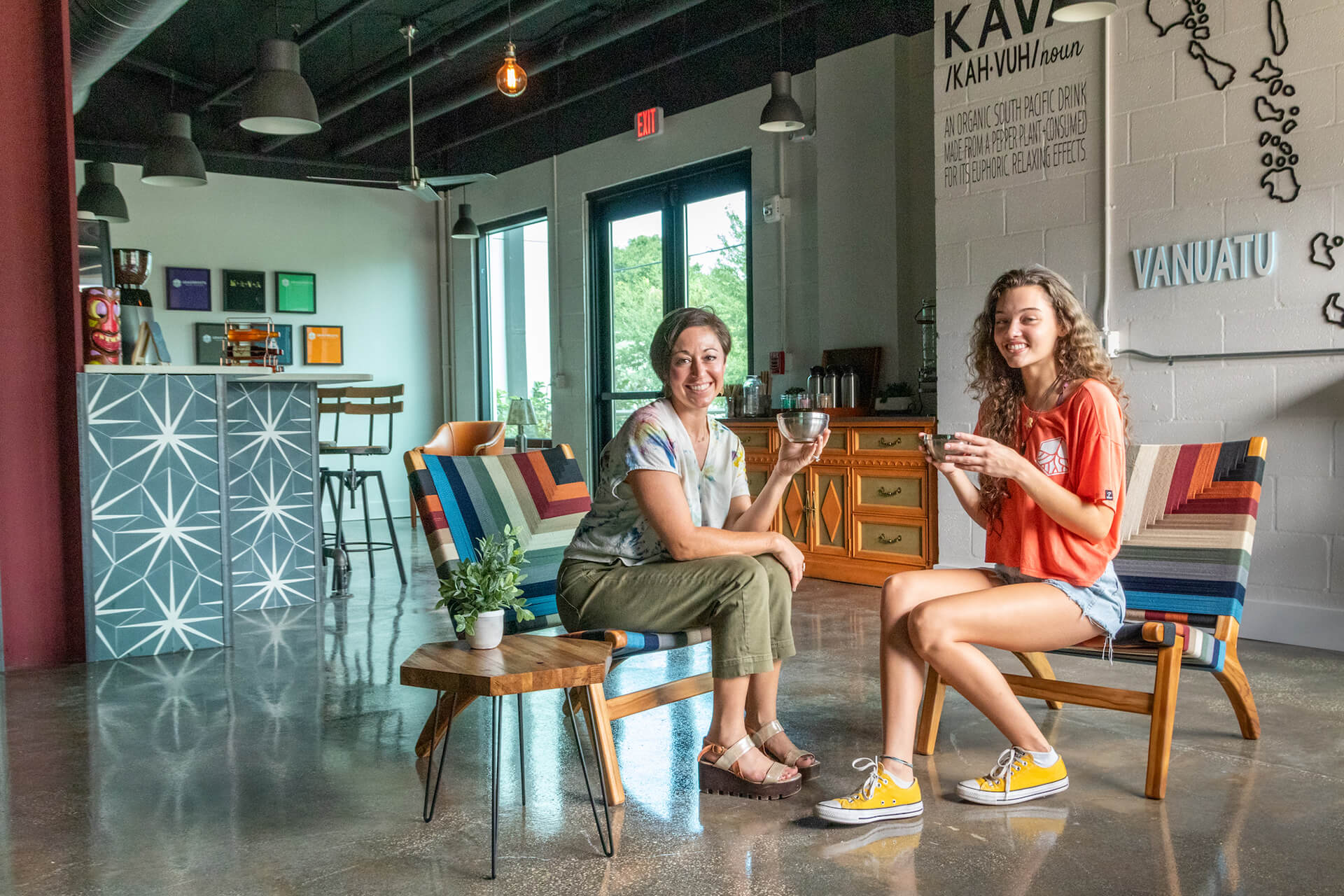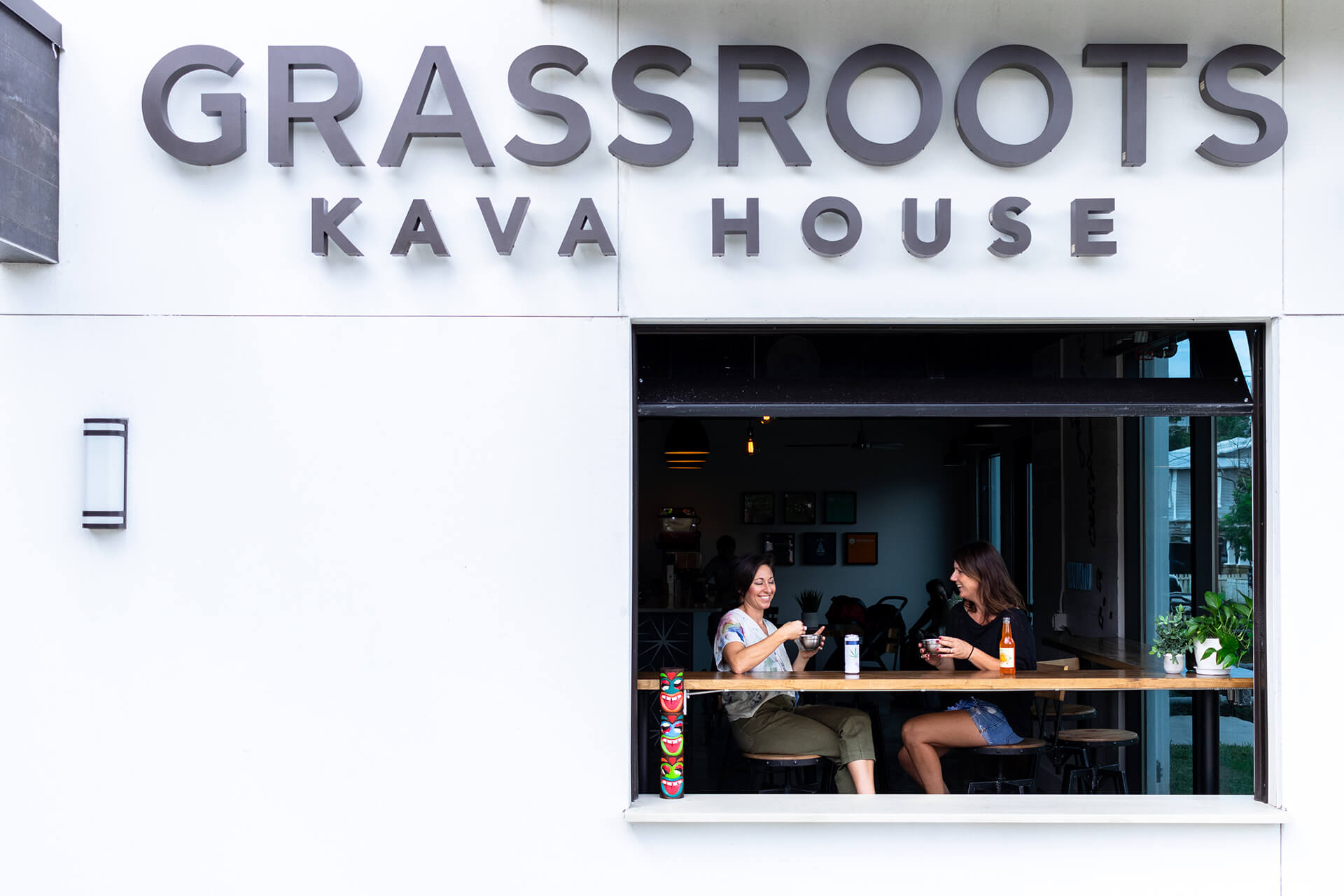 GRASSROOTS KAVA HOUSE
In Seminole Heights
Grassroots Kava House Seminole Heights is freshly designed with
plenty of indoor or outdoor seating. On most days, our garage door is
raised so that you can have the benefits of the AC but still get your
Vitamin D. Change up your home office view by posting up for the work
day because our wifi is free and powerful! Or hang at the bar and
mingle with the locals. And dogs make everything better, so bring
yours! Parking is plentiful with a parking garage directly behind the
building. Seminole Heights is full of cool, unique shops and delicious dining
options – we're grateful to be a part of this ever-progressing neighborhood!