NEW!
GRASSROOTS
KAVA & KAVA MAKER
Now available for
self-brewing!
SOMETHING FOR EVERYONE
BULA!
WE ROAST, YOU BREW.
COFFEE
delivered to you
Tampa Bay's premium Kava and Coffee Bar
Serving the finest Vanuatu Kava, locally roasted coffee, herbal and botanical teas and many other favorite beverages.
With three locations, each with a unique community, we promote an active, healthy, creative and community-based lifestyle.
We invite you to stop in for a quick cup of your favorite beverage to-go or get comfy and stay a while. We offer an environment to relax, free WiFi to work remotely and always dog friendly! Open from morning till night.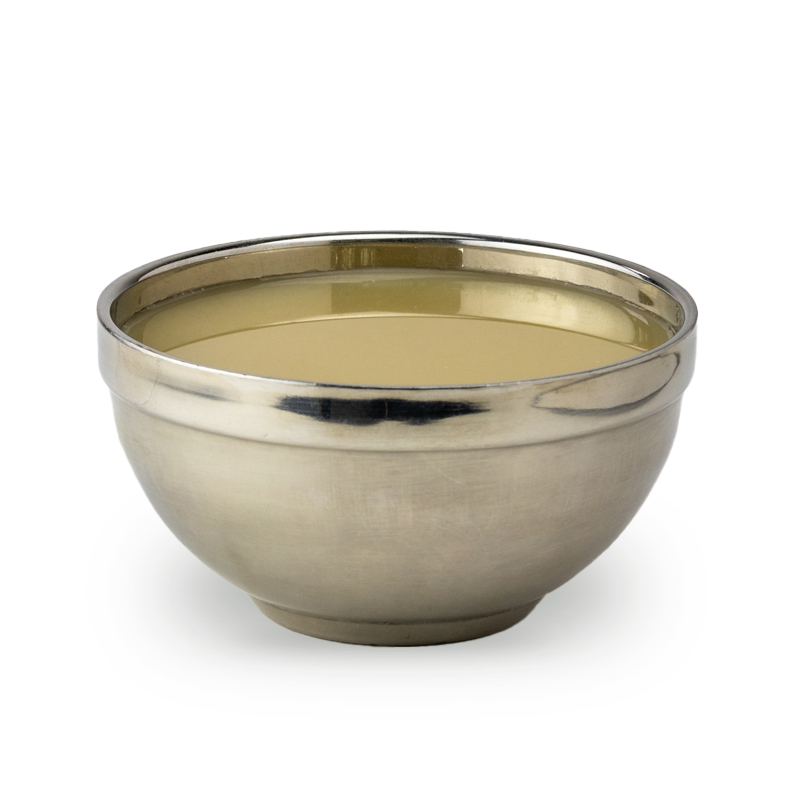 Consumed for relaxing, calming and euphoric effects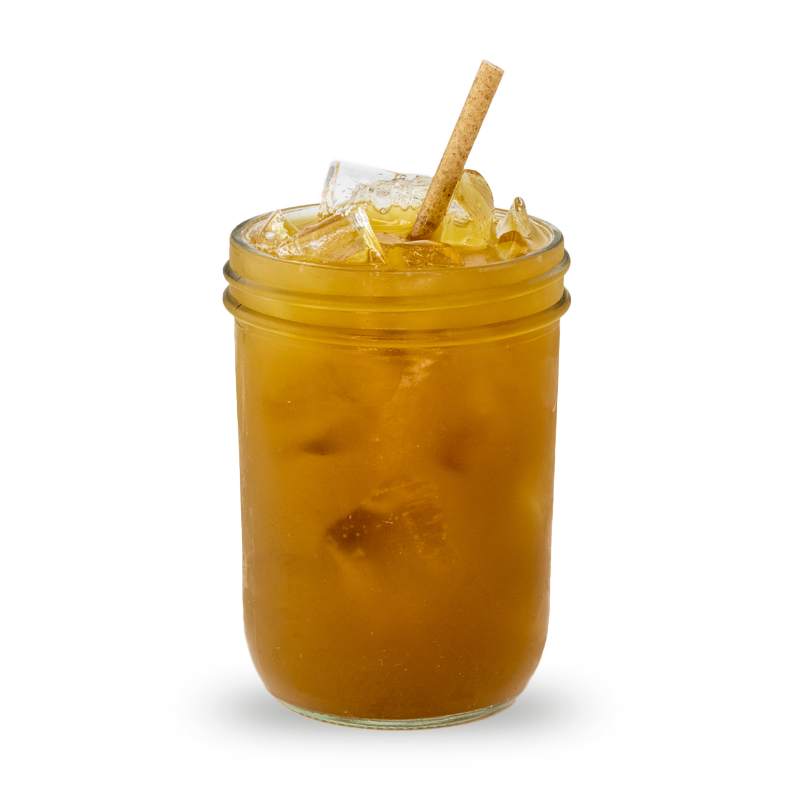 Consumed for increased energy and mood-lifting effects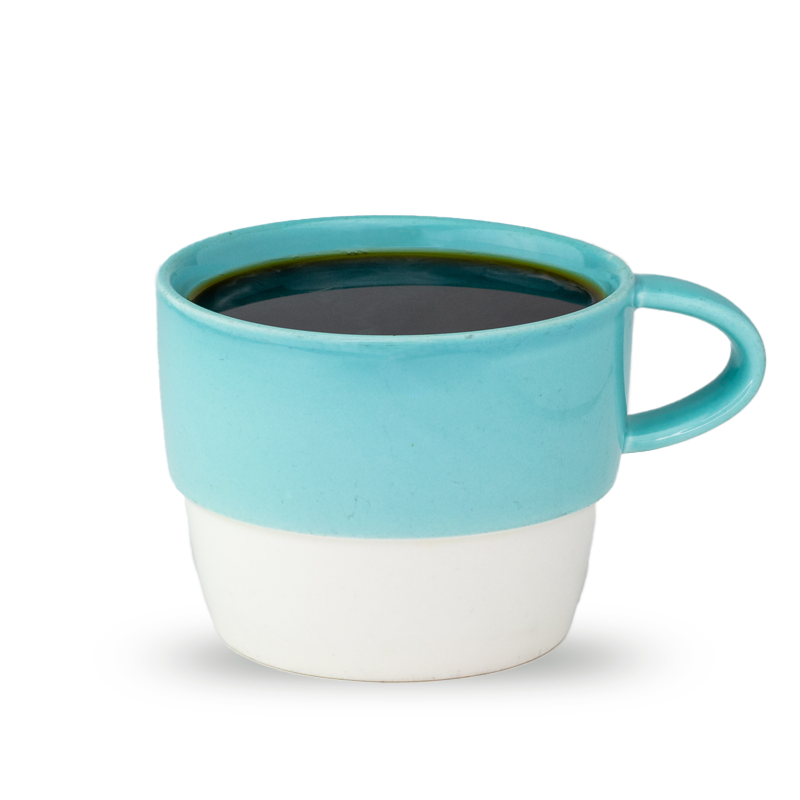 Our proprietary house coffee and espresso are locally roasted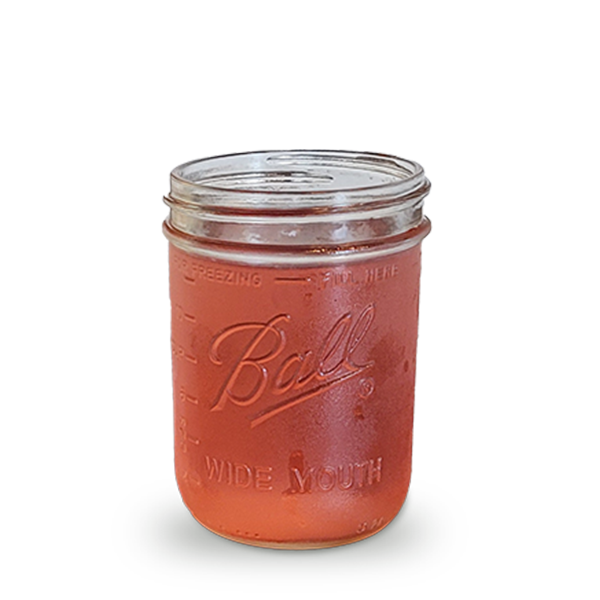 Hand-crafted natural sodas, botanical + herbal and standard teas, kombuchas and more
COME FOR THE KAVA,
STAY FOR THE
experience.
Kava at home or
on-the-go,
experience Grassroots
anywhere!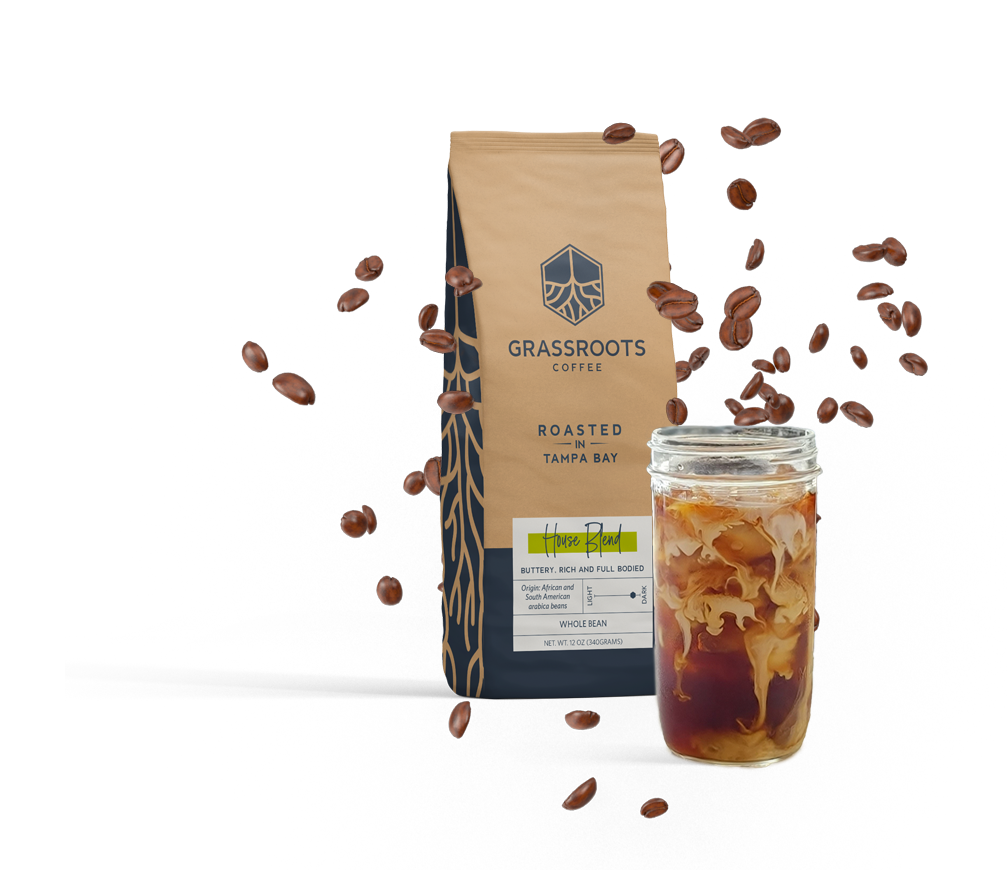 WE ROAST YOU BREW.
COFFEE
delivered to you.
Find out if there's a Grassroots Kava House near you.